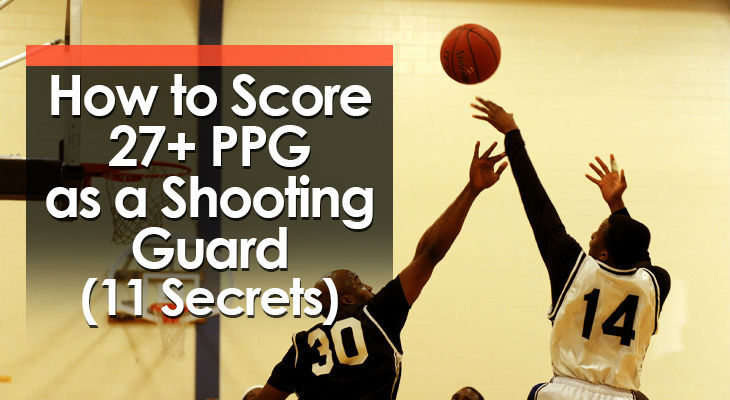 The shooting guard could be the most famous position in basketball.
It's a position that has been filled by many legendary basketball players including the greatest player of all time (MJ) and The Mamba (Kobe).
And it's well known as a "scoring" position.
The player in this role is expected to knock down three-point shots, have the ability to pull up from midrange if necessary, and also be able to drive to the hoop and score.
Continue reading