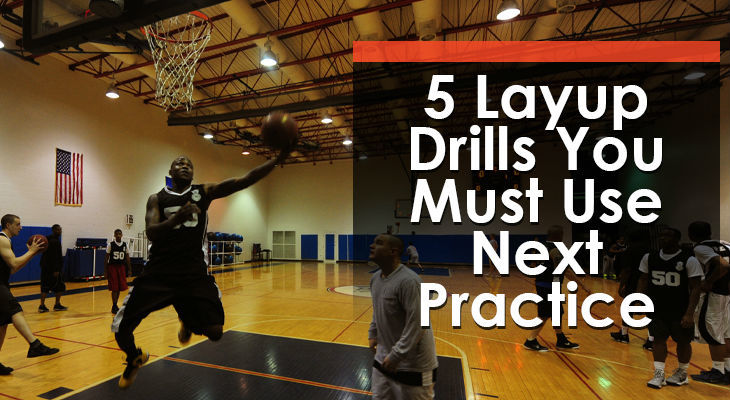 All basketball coaches need a good variety of layup drills to pick from.
You need layup drills for mastering technique, individual drills to do at home, 1-on-1 drills, 2-on-1 drills, advantage / disadvantage drills, full team layup drills, and more.
These all work on different situations players will find themselves in during games.
In this blog post, I'll give you drills that will fit any situation.
Continue reading