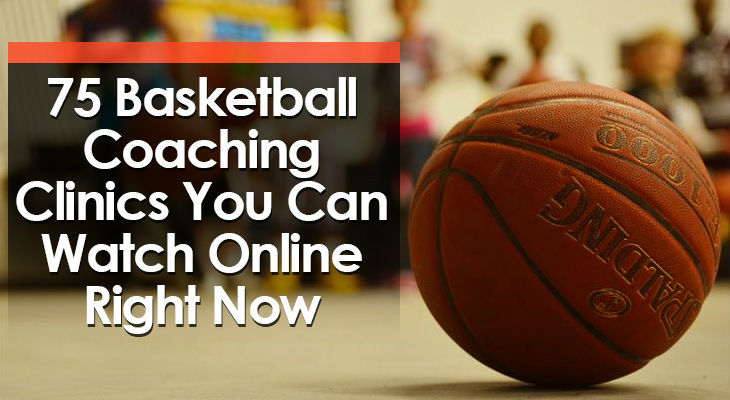 Did you know there are basketball coaching clinics that you can watch online for free?
Yep – thousands of hours.
These allow you to learn at your own pace (I love being able to rewind and watch certain parts again), study at a time that's convenient for you, and they cost you absolutely nothing.
Continue reading