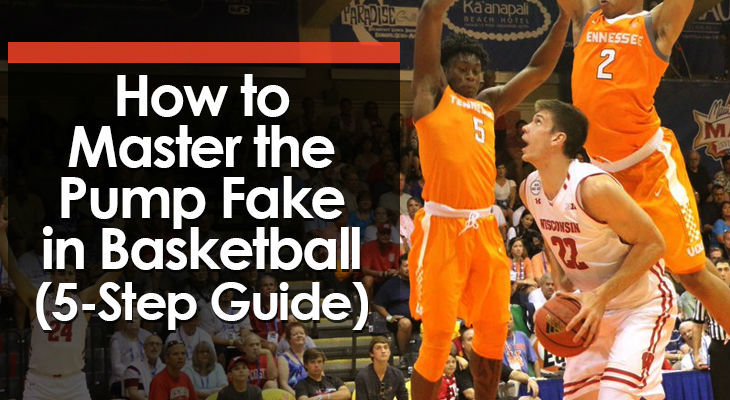 The pump fake is one of the simplest yet most effective moves in basketball.
When you boil it down, a pump fake is simply a fake shot.
But while it sounds simple, its effects can be devastating.
The pump fake has been used in the game of basketball for many years. The reason it's been around so long — and is here to stay — is because it's so effective.
Continue reading