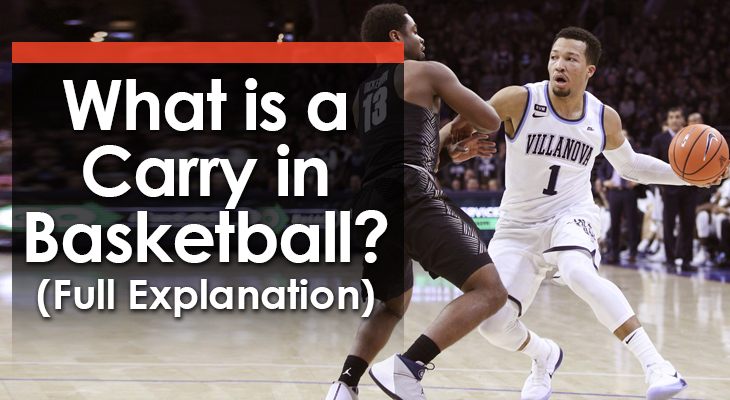 The carry in basketball can be difficult to detect in real time.
In a live game, they often happen so fast that players, fans, and officials completely miss it.
But what is a carry in basketball?
What's the penalty when a player does commit the violation?
And how can a coach help their players avoid carrying during games?
Continue reading