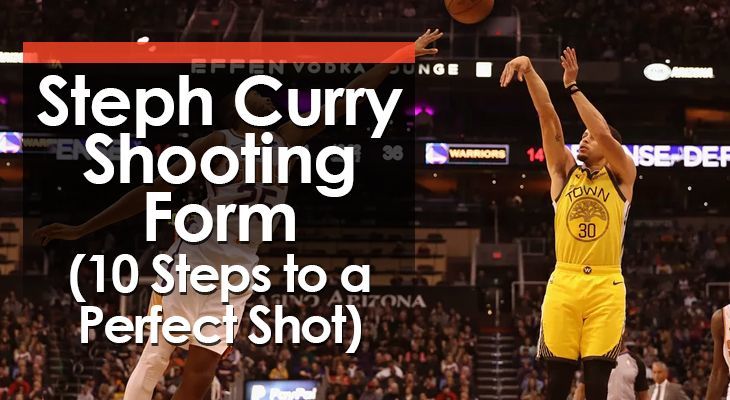 If there's one skill that absolutely rules the modern game of basketball, it's shooting.
The game is dominated by guards who can shoot from virtually anywhere and basically every player on the court has to provide spacing, too.
If you were to select the face of this new age of long-distance shooting and floor spacing, there would be none more deserving than Steph Curry.
A dominant guard whose limitless range is matched only by his confidence.
Continue reading