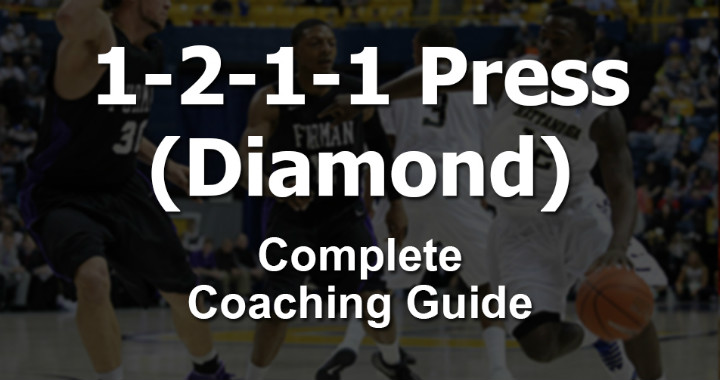 The 1-2-1-1 full court press is an aggressive full court press with many different variations that can be made to suit your team and/or to give you an advantage over the opponent you're playing against.
Similar to a 3-1-1 press except that in the 1-2-1-1 press the front middle player starts close to the baseline pressuring the inbounder instead of starting around the free-throw line.
Click the title to read this article!
Continue reading