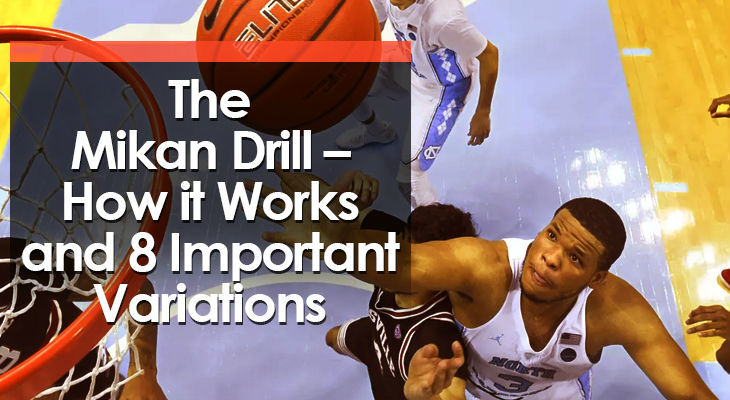 The Mikan Drill is one of the most important individual basketball drills a player can use.
It will improve touch, technique, and finishing around the rim.
Which are all very important for players who want to score when they attack the hoop from the perimeter or catch the ball inside a crowded key.
Continue reading