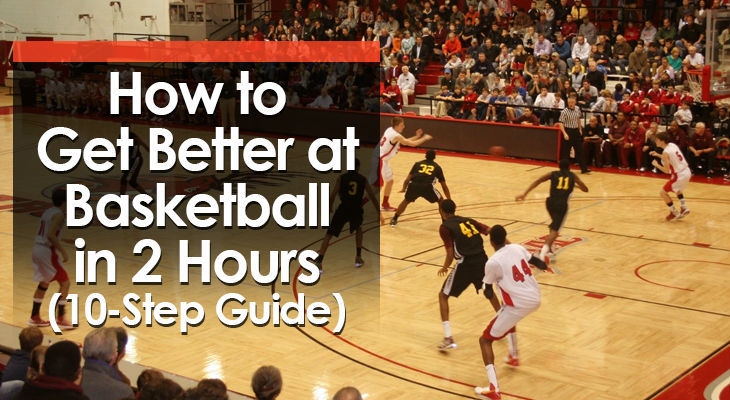 Basketball is a competitive sport.
Every day there are millions of players attempting to improve their basketball skills.
This could be to improve their minutes on the court, to make the local HS team, or simply score more points while mucking around with friends.
If you want to learn how to get better at basketball, this 10-step guide is for you.
Continue reading