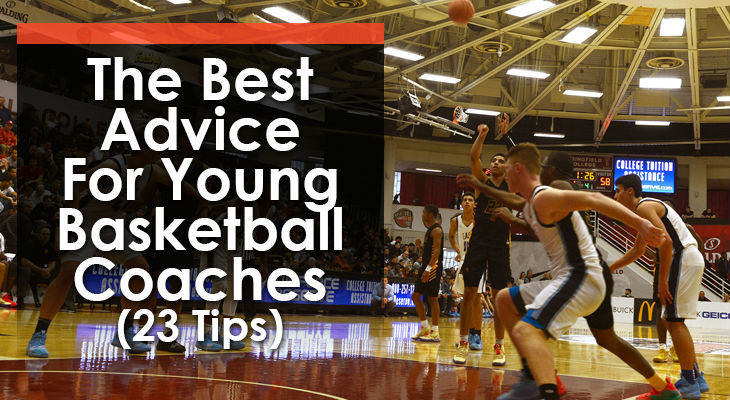 Are you a young man or woman looking to get into the world of basketball coaching?
If that does sound like you, there's nothing better than getting advice from those who have already done what you're trying to achieve.
In this post, Coach Craig Doty will be sharing 23 tips he's learned on his journey to becoming the head coach at Emporia State University.
Continue reading