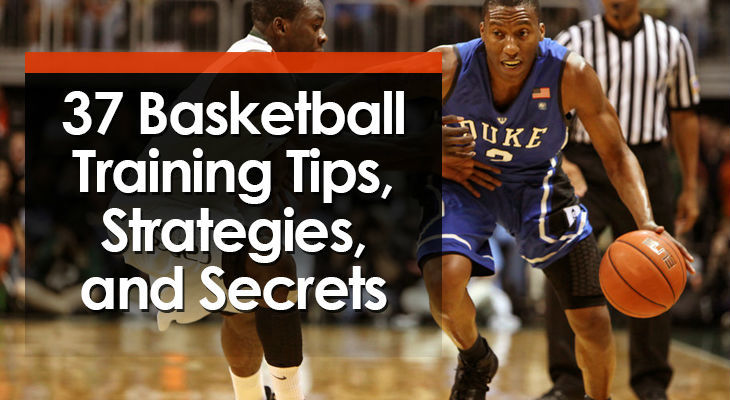 Effective basketball training is essential for all players.
Whether you're a young player still learning the game, a college athlete attempting to turn pro, or a coach looking to help out their team, you should always be on the search for new basketball training tips to improve your game.
In this blog post I'll share with you 37 important basketball training tips that will help you elevate your game to the next level.
Continue reading