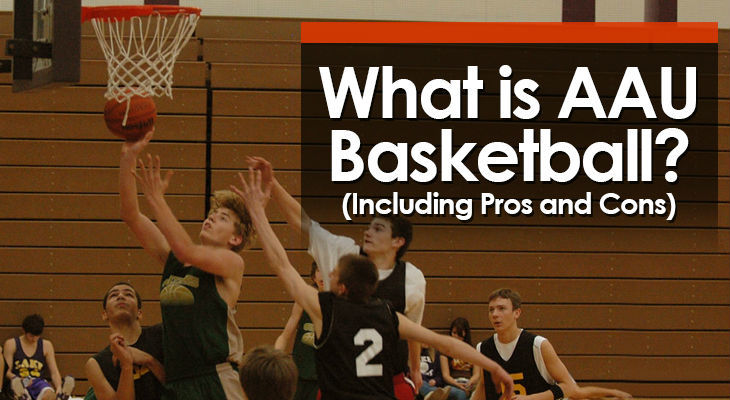 AAU basketball is a highly debated topic.
Exactly what is AAU basketball and whether kids should participate is a question I receive often from parents.
With all the scandals that have surfaced involving college coaches, AAU coaches, runners, agents, advisors, shoe company executives, and the players and the families themselves, there are a lot of questions that need to be answered.
In this blog post I'll do my best to describe what is AAU basketball, who can participate, when the season is, and also the pros and cons of playing.
Continue reading