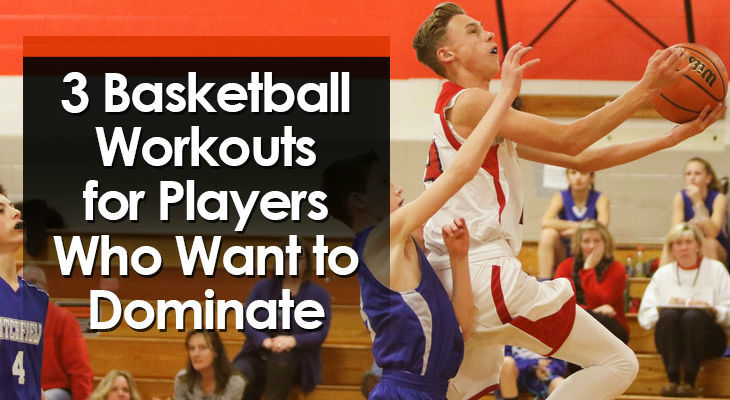 If you want to be a great player, you must be willing to outwork your opponents (and teammates).
This requires getting in the gym for basketball workouts 3+ times per week.
Preferably more.
Because if you're only getting better at team practices, there's no way you'll be able to distance yourself from everyone else you're competing against.
Continue reading