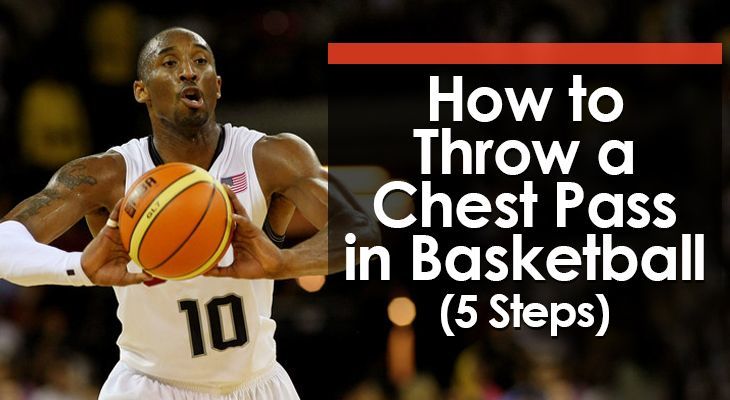 The chest pass is one of the first things that a young basketball player learns.
Learning this simple pass is vital as it serves as the foundation for more advanced passing techniques that players will learn as they get older.
In this blog post, I'll give you a few steps to master the chest pass.
Continue reading