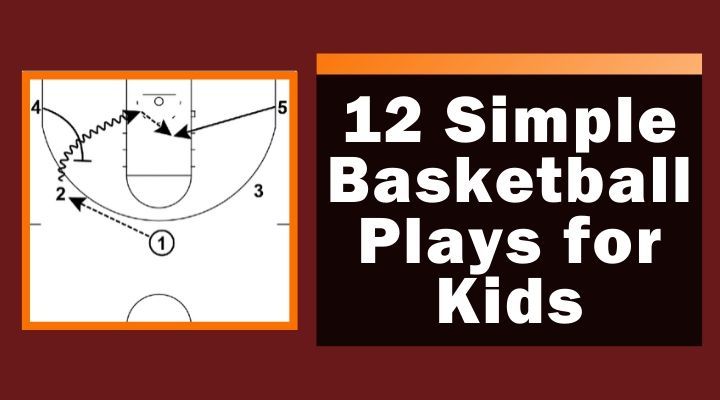 If you've ever coached young kids before, you'll understand the need to keep basketball as simple as possible.
When you overwhelm kids with information and send them out onto the basketball court, it can develop into a chaotic mess very quickly.
This is especially important when it comes to basketball plays.
When plays are too complex there is very little chance kids will be able to execute them effectively during a game.
When coaching kids you need simple basketball plays.
Continue reading