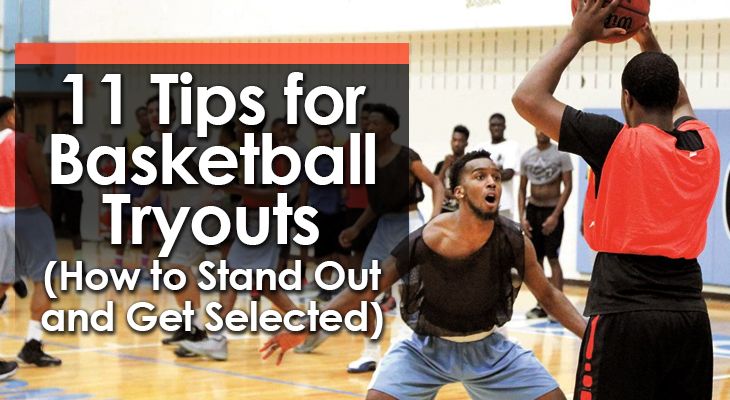 The first day of tryouts can be a nerve-wracking experience for players, regardless of age and how long they've been playing.
Fortunately, there are several things you can do to stand out and improve your odds of getting selected.
Whether you're a freshman trying to make your high school team, a youth player attempting to earn a spot on a travel team, or an athlete hoping to make an impression on an AAU coach, these 11 tips can help you.
Continue reading