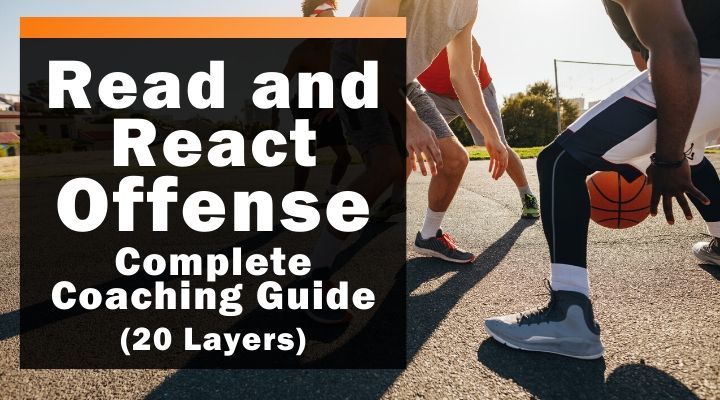 One of the best things a youth or high school coach can do is build continuity throughout his or her basketball program.
When players grow up learning the same system, terminology, and skill progressions, they are more likely to be successful as high schoolers.
Coach Rick Torbett from Better Basketball has developed an innovative offensive system that is a perfect choice as a program offense.
Continue reading