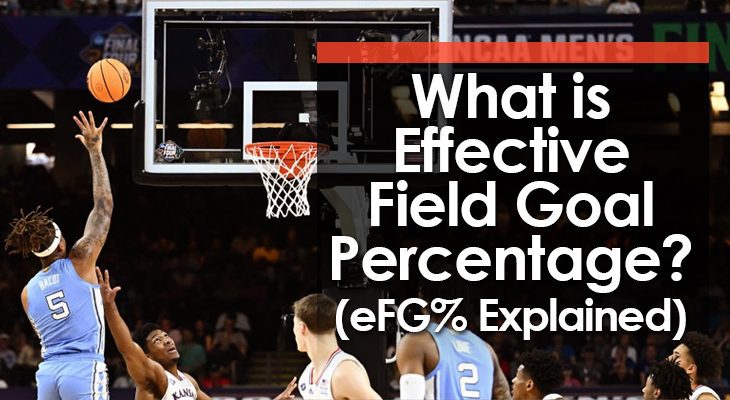 Over the last few decades, basketball statistics and analysis has moved forwards by leaps and bounds, altering how people watch, play, and evaluate the game.
Nothing has had a bigger impact on the game than the explosion of three point shooting which has grown exponentially over time.
And with that, we're looking for better ways to evaluate shooting ability.
Continue reading