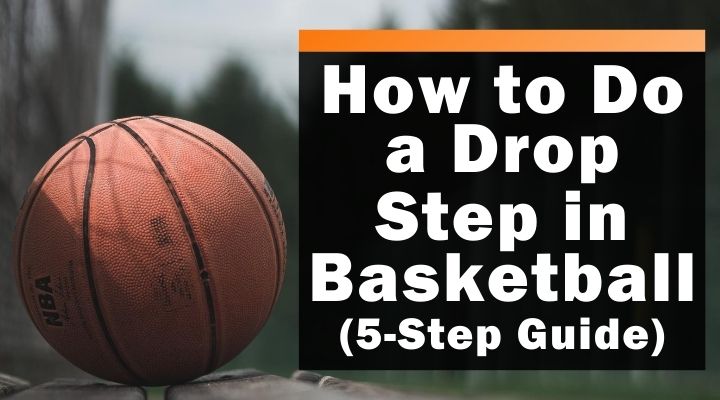 The drop step is one of the most basic moves on a basketball court, and should be a staple for any player who wants to score around the basket.
It's a move that every youth player should be introduced to at the youth level, and every advanced player should fine tune over time – regardless of their position.
Though it is simple, the drop step can still be one of the most effective ways to score around the basket when performed correctly.
Continue reading