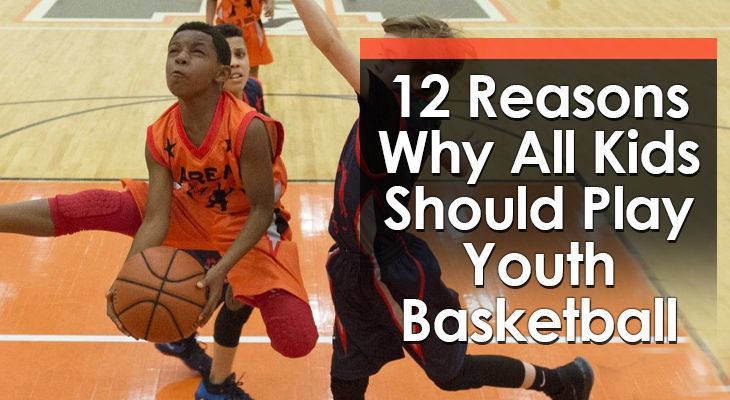 According to the latest State of Play report (which details trends and developments in youth sports), only 38% of kids ages 6 to 12 play team or individual sports on a regular basis.
This is down from a 45% participation rate in 2008.
As someone who benefited greatly from being involved in youth basketball as a child and teenager, I find this number to be far too low.
Continue reading