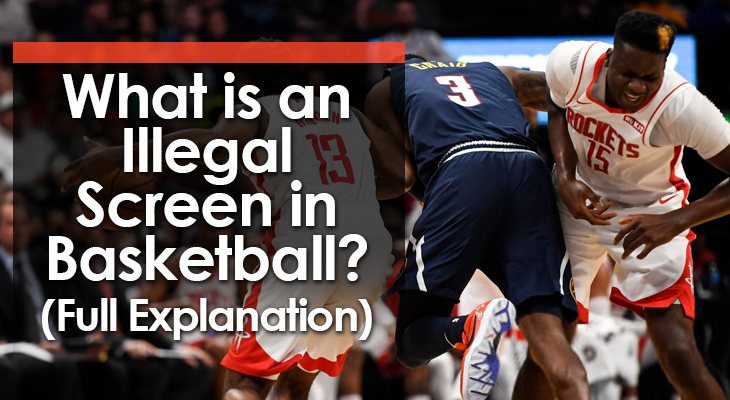 Besides traveling, no rule in basketball leaves people more confused than the illegal screen.
Due to improved three-point shooting and the game becoming more spread out, screens are a bigger part of every team's offense.
Every game you'll see on-ball screens, pick-and-rolls, pick-and-pops, etc.
Teams run dozens of these actions every game.
Continue reading