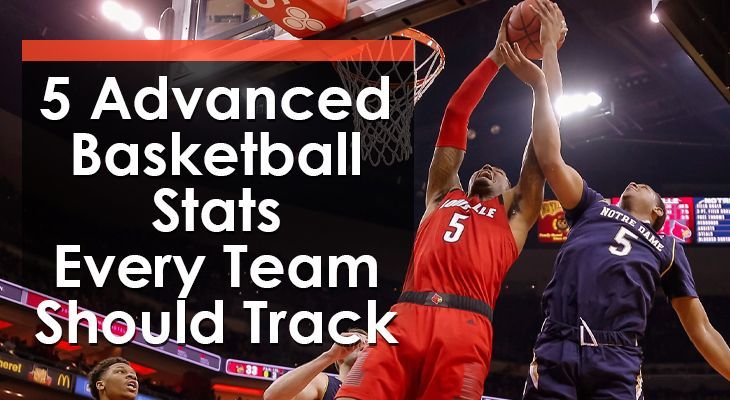 I have a love / hate relationship with basketball stats.
On one hand, I agree with Marc Gasol who said:
"Stats are killing the game of basketball. A lot of things happen that you can't measure in stats."
While on the other hand, I can't deny that — if used properly — the data produced from tracking basketball statistics can give your team a major competitive advantage.
Continue reading