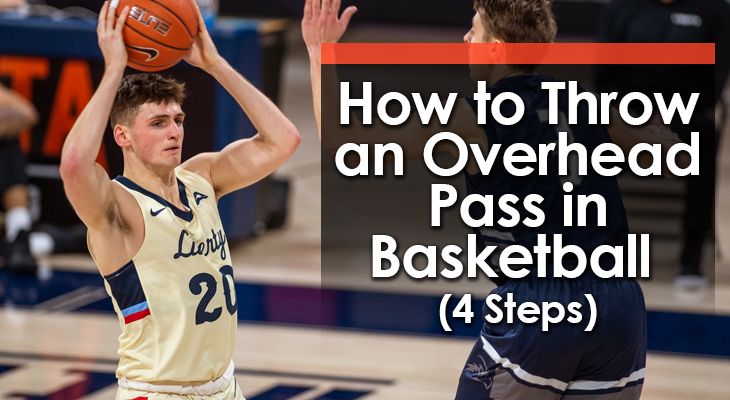 While not as common as the chest pass or bounce pass, an overhead pass is a necessary alternative that can and should be used in specific situations.
Overhead passes are sometimes used to "slingshot" the ball further than a typical chest or bounce pass, and are also regularly used when guarded closely by a defender.
The text below will help you figure out the right situations in which to throw an overhead pass, and we'll also go over the correct technique.
Continue reading