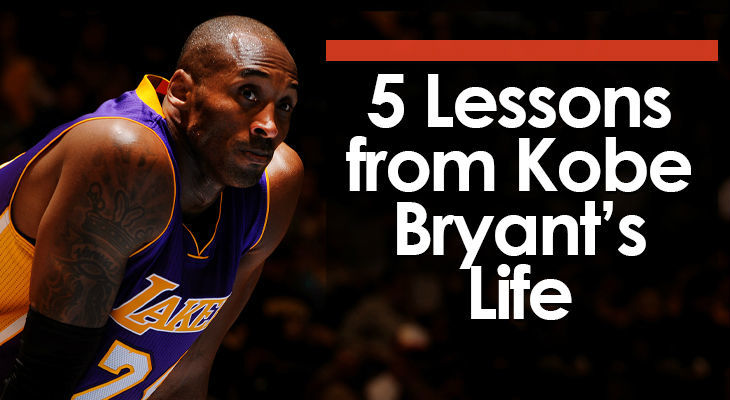 I'll never forget where I was when I first read Kobe Bryant died in a helicopter crash.
It was 10pm.
I was in an AirBnB in Bucharest, Romania.
I had finished some light reading, and I was just about to shut off the lights and go to sleep.
Deciding to check my phone one last time, I opened the Twitter app.
The following was at the top of my feed:
"NBA Superstar Kobe Bryant Dies in a Helicopter Crash"
Continue reading