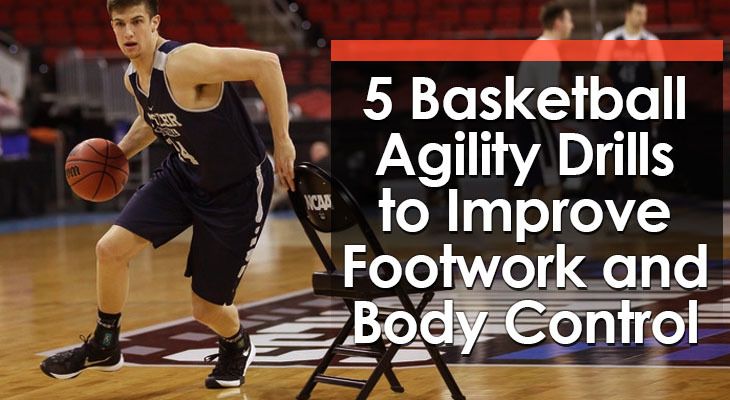 Agility is the ability for a player to move quickly and easily around the court, changing directions effortlessly and using elite body control to change speeds.
Agile players have an advantage because they can quickly react to opponents and be the first players to get their hands on a loose ball.
To train this, many coaches will use basketball agility drills before and during the season.
These drills are designed to improve body control, footwork, coordination, and balance.
Continue reading